Testimonials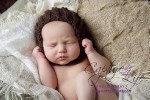 So Pleased - March 2014
So pleased with the photos from Amelia-Rose's newborn photo shoot. Can't wait to collect the prints and get them framed, thank you so much Gemma. Highly recommend to everyone x Zoe Cooper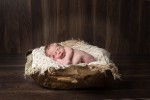 Wonderful Photos of Franklin - Dec 2013
Gemma we would just like to thank you for the wonderful photographs of Franklin. You put us all at ease immediately during the session and it was really interesting watching you work. Franklin was totally relaxed and happy throughout, you really are a natural with babies. The photos themselves were exactly what we were hoping for and you were very patient and accommodating while we were trying to make our choices – very difficult as every photo was beautiful. We are looking forward to keeping in touch and having you photo our family as it grows!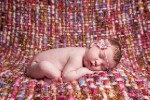 Thank You - Karen Walters (Auntie)
Hi Gemma, I have just seen the pictures you took of my great niece Skye, they are so beautiful. Think 11a is my favourite though.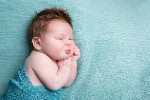 So Pleased - Becky Mitchell
So pleased with the photos from Kyrah's newborn photoshoot! Can't wait to collect the prints.. thankyou so much Gemma! Highly recommend Capture4Life! x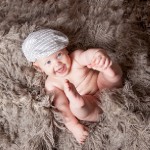 Thank You again - Ian & Tish
We opened the most amazing parcel this evening with the most amazing photos I have ever seen! Thank you so much for capturing our gorgeous little bubba's smile and different expressions, you have done such a fabulous job! We absolutely LOVE everything you have done! Thank you xxx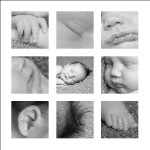 Thank You - posted 04/11/2012 by Kim
We have just picked up our pictures from Jacob's newborn photo shoot and they are amazing!!! Gemma's talent shines through all of them, the quality, value and range of products is incredible. More thanks than I can fit in one wall post to Gemma - can't wait for the next shoot! xxx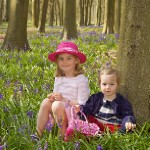 Thanks Capture4Life - posted on 16/07/2012 by Anita
I would thoroughly recommend Capture4life. I have had 3 photo shoots with Gemma and results are my treasured memories. Her ability to put children/Adults at ease lends to amazing results. She has captured the true essence of my children. Can't wait to book another session!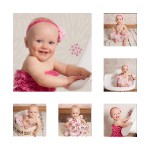 Gorgeous - Samantha Brady
Got a delivery of absolutely gorgeous prints of Grace from Capture4Life yesterday. Thanks Gemma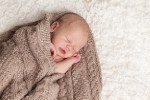 Amazing service, amazing photos!! - posted on 27/07/2012 by Tish
Gemma came to our house to do a newborn photoshoot with our baby boy back in March. She immediately put us all at ease and as a mummy herself she understands the time needed to feed etc and also knew how to settle Charlie. She used so many hats, blankets and other props to take the cutest pictures! It was so hard to choose which photos to buy as they were all gorgeous! I'm just about to book Charlie in for another session! Thanks Gemma! x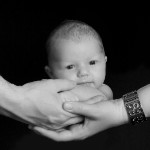 Capture4Life Review - posted on 16/07/2012 by Vicky
We used Capture4Life to photograph our newborn baby boy when he was 3 weeks old. Gemma the photograher was absolutely brilliant with him and took some stunning and beautiful photographs which we have proudly displayed in our house. Gemma was professional, creative and very sweet and helpful as well as being brilliant with our baby. We would definately use Capture4Life again!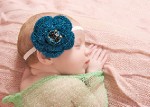 Stunning photos - posted on 23/01/2012 by Carrie
Gemma at capture4life is a natural! She photographed my newborn and was very relaxed and gave plenty of time for settling/feeding/changing baby. Not rushed at all! I have some amazing, precious photos and her prices are very affordable. Would reccomend highly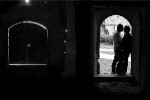 Amazing - Emma & Ceasar
Look at this AMAZING image by Gemma Suzanne Clarke from Capture4Life. We had the most amazing shoot with her and if you live in the Oxfordshire area I cannot recommend her enough.I love all the ones I have seen so far, Gemma makes you feel relaxed and the shot was so much fun! Thanks Gemma x x x x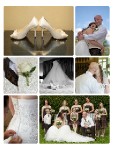 Thank You from Mr & Mrs Pollock
Mr and Mrs Pollock would like to say a HUGE thank you to Gemma for all her hard work on our big day. Gemma it was a pleasure to have you around. Not just capturing our wedding day, but an intricate part of the girly prep party, fun and supportive. Thank you so much xx